WHY WAS THE PR0JECT CREATED?
About AIVDP
Why Was The Projected Created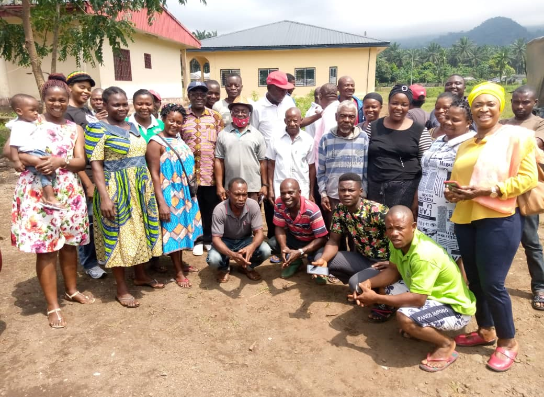 The Project's overall goal is to contribute to inclusive growth through enhanced agricultural productivity and value chain development. The development objectives are to:
i. increase incomes of smallholder farmers and agriculture
service providers;
ii. improve access to basic social/public infrastructure and
services (water and sanitation, basic education and basic health);
iii. facilitate the development of rural enterprises and institutions involved in the crop value chain; and
iv. enhance the capacity (operational and institutional) of
smallholder farmers and cooperatives in undertaking rural development projects.
Stay Updated With Our Activities
The realization of the objectives of AIVDP will be through the implementation of five components.