Basic Social/Public Infrastructure & Services
Basic Social/Public Infrastructure & Services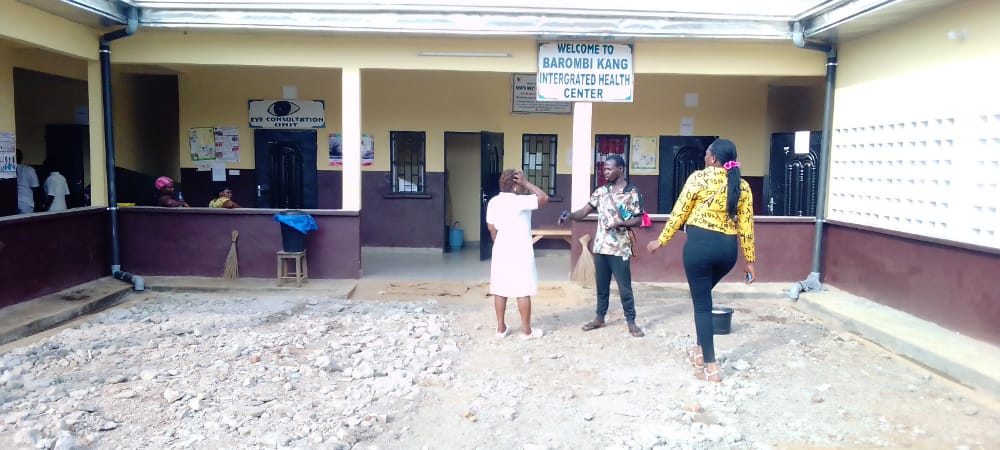 In striving to improve living conditions of rural communities, AIVDP has completed construction of:
4 health centres (Kembong, Bachou Akagbe and Kang Barombi Lakes and Etam),other sites are still under construction on-going in 3 other sites.
4 community empowerment centers in Mbingong and Nyasoso with constrcution underway in other sites.
24 VIP latrines constructed with work is currently underway in other locations.