AIVDP Set to Revolutionize Rice Production in Akwaya, SWR of Cameroon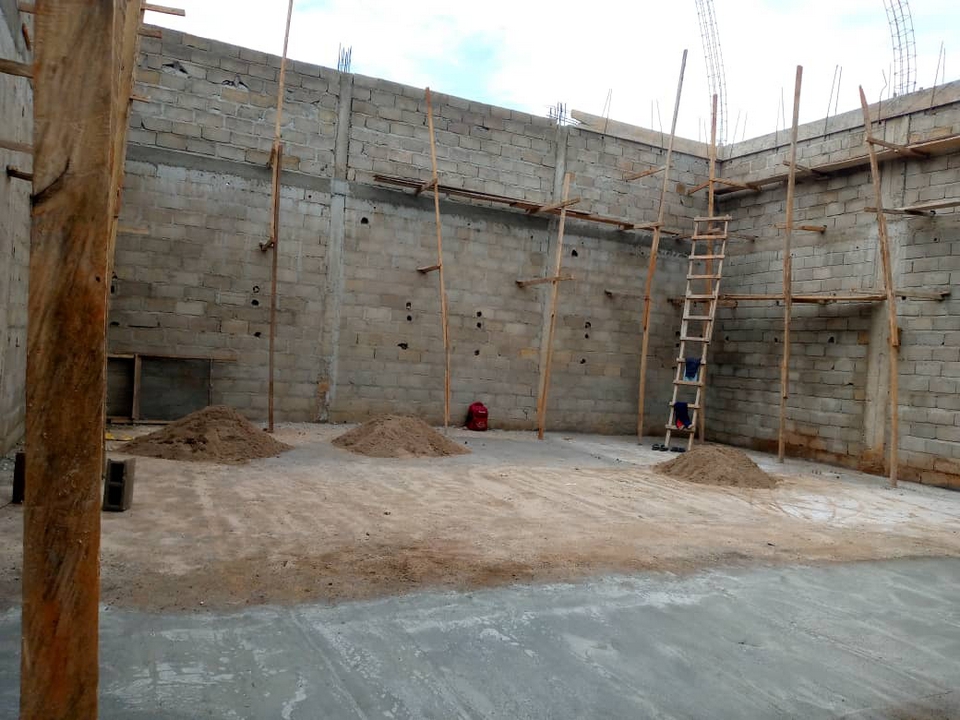 News
Rice could be said to becoming a food staple in the South West Region, and why not in most of Cameroon. In parts of Akwaya Sub-division of Manyu Divison, rice cultivation is not just a staple food, but also a significant source of income. However, many rice farmers in the area face serious challenges in producing and selling high-quality rice. Another major problem affecting the sector is the absence of hauling facilities, thus forcing rice farmers to sell paddy rice at very low cost to neigbouring Nigeria.
Now, thanks to the efforts of the Agriculture, Infrastructure and Value Chain Development Project (AIVDP), several farmers are on the cusp of a breakthrough in rice production. In Akwaya Sub-Division, AIVDP has been working closely with rice farmers to improve their yields, increase production, add value and help them market the product.
At the production stage, AIVDP has over the last three years, already distributed over 80 tons of improved rice seed to farmers in Akwaya and still counting. These seeds have been developed to suit the local soil conditions and weather patterns and are of much higher quality than those traditionally used by farmers in the area. The distribution of these seeds is designed to ensure that every farmer in Akwaya has access to quality rice seed and can have the best chance of producing a high-quality crop.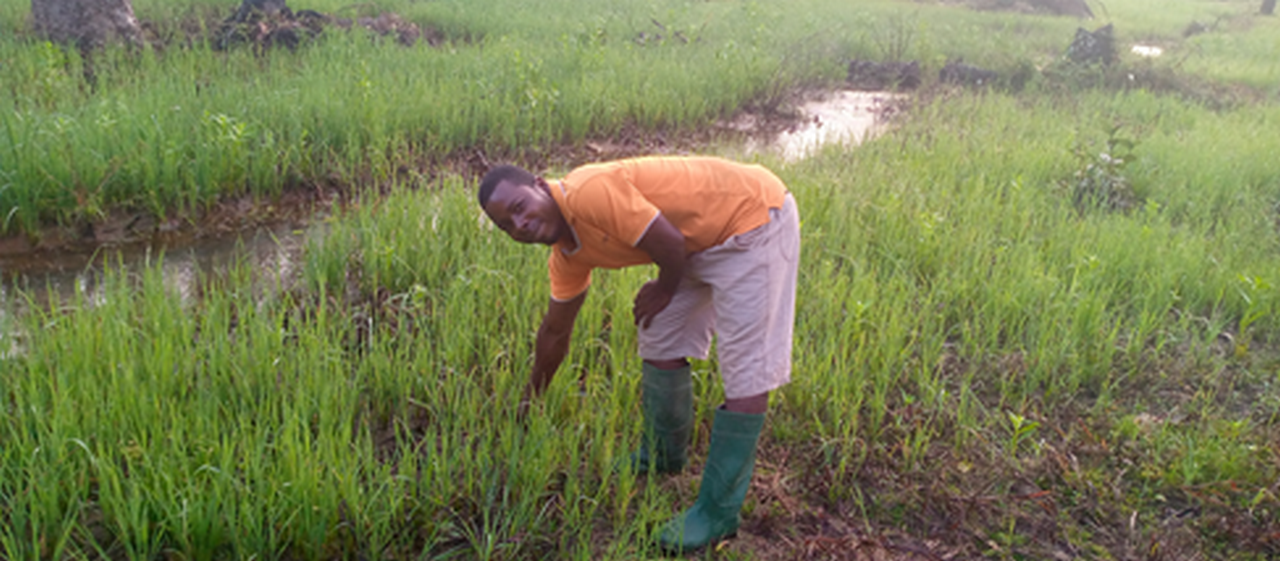 Furthermore, to boost rice farming activities in the area, two semi industrial rice hauling units are presently being constructed in Motom and Bakinjo. The hauling units will also be equipped for rice grading and polishing to ensure that only the best quality rice is retained. These units have a capacity of 1 ton per hour and will be entirely solar-powered, producing 60kv, notwithstanding the provision of a 150kva standby generator.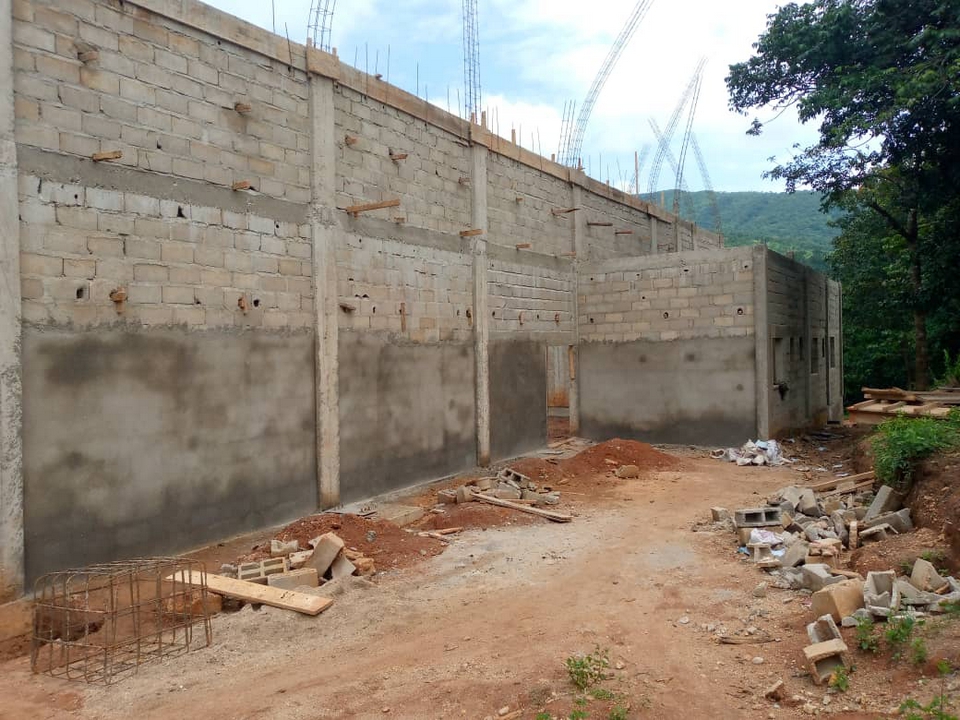 In addition to being an essential part of the rice value chain development in Akwaya, the semi-industrial processing units will also create employment opportunities in the town, boosting the local economy. To ensure effective implementation of the national policy of import substitution, the Project is working with local actors of the rice value chain in Akwaya, to rebrand the rice and improve on its domestic consumption beyond Akwaya into the rest of the National territory.